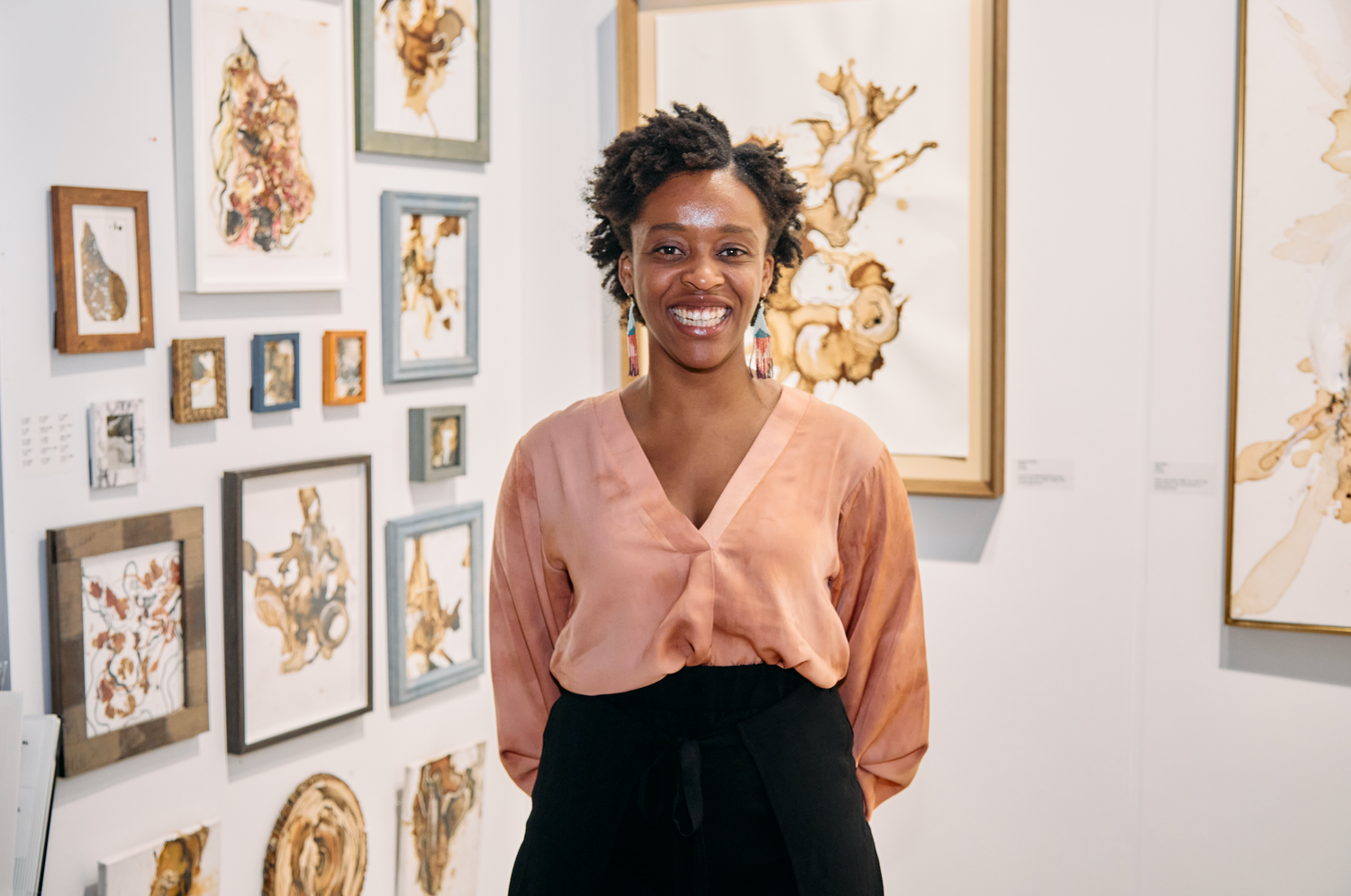 What is Joyous By Abenaart?
Joyous by Abenaart is the name of my online store and is an extension of my practice through Abenaart.
It is a place where I get to indulge in all of my creative wants - a place where I don't limit myself based on medium but rather my JOY of exploring different material. And a place where I hope to share my practice of joy with you through art making.
Joyous came about after I read a passage about spinner dolphins in Undrowned: Black Feminist Lessons from Marine Mammals by Alexis Pauline Gumbs - A book I absolutely recommend. In this passage Alexis shares gratitude for these marine creatures who teach us so much, she also talks about how these beautiful marine mammals chose to spin out of pure joy and maybe a little bit of a show. The passage made me reflect on why we need to be proud of ourselves and how to show our flippers every now and then and spin with Joy.
Joy for me? Is a form of resilience, a form of connecting to my ancestors, a form of connecting to the society I grew up in (a small town called Maseru, in Lesotho), its a way of showing up as my full self -  JOY not as a brand but as a way of living and genuine connection.
Commitment to sustainability
A big part of why I am an artist is my keen interest on creating with sustainable material including tea, coffee, dirt, natural pigments and fibers. Joyous by Abenaart is committed to moving in a way that is as sustainable as possible.
Working slowly and seasonally with my online store is one of the ways I am intentionally offsetting the need to constantly ship single orders.
As a small Black owned business, my hope is to continue moving towards an even more sustainable approach to my offerings.